2019-2020 Rivier Academic Catalog
2019-2020 Rivier Academic Catalog
---
    
Welcome to new 2019-2020 Rivier University Catalog
The Rivier University catalog is the official source for academic programs and courses. Students are encouraged to utilize the catalog in planning their path to graduation. To access previous catalogs, go to the catalog drop down menu at the top right of the homepage.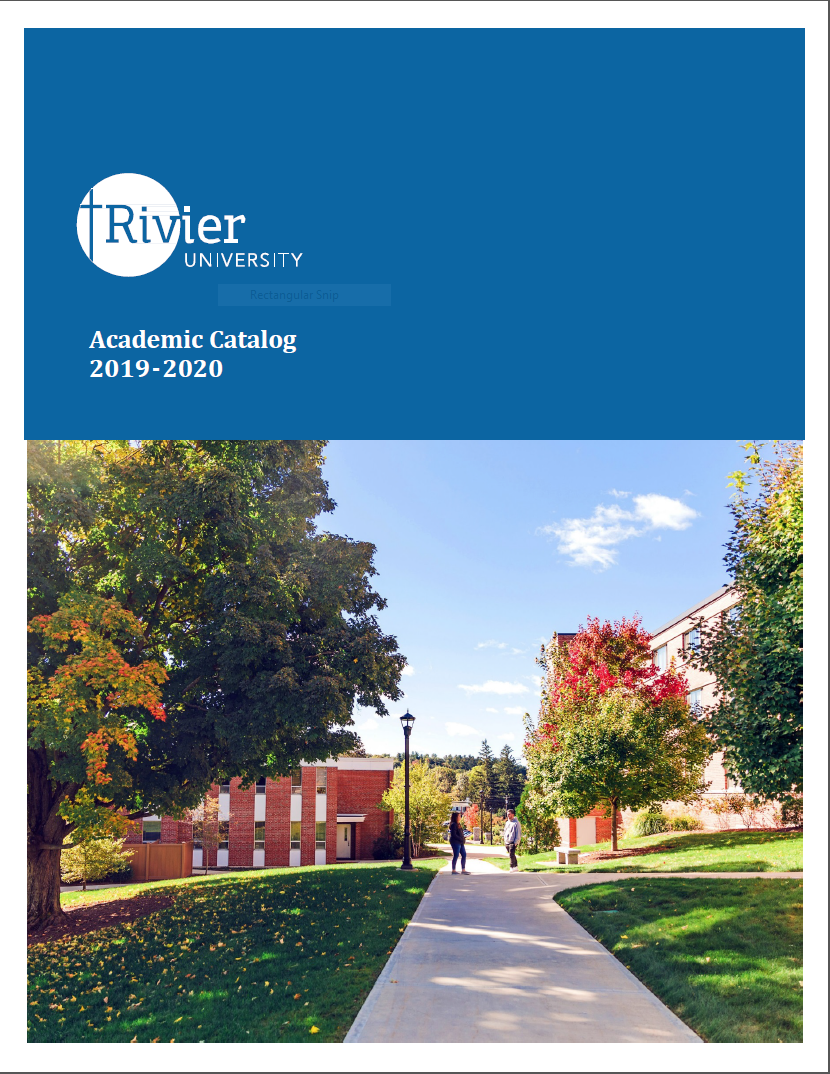 For PDF version of the 2019-2020 Academic Catalog, please click here: 
2019-20 Academic Catalog Revised    
Helpful links: Catalog Guide and Navigation   | Disclaimer  
The 2019-2020 Student Handbook is now available by clicking the image below.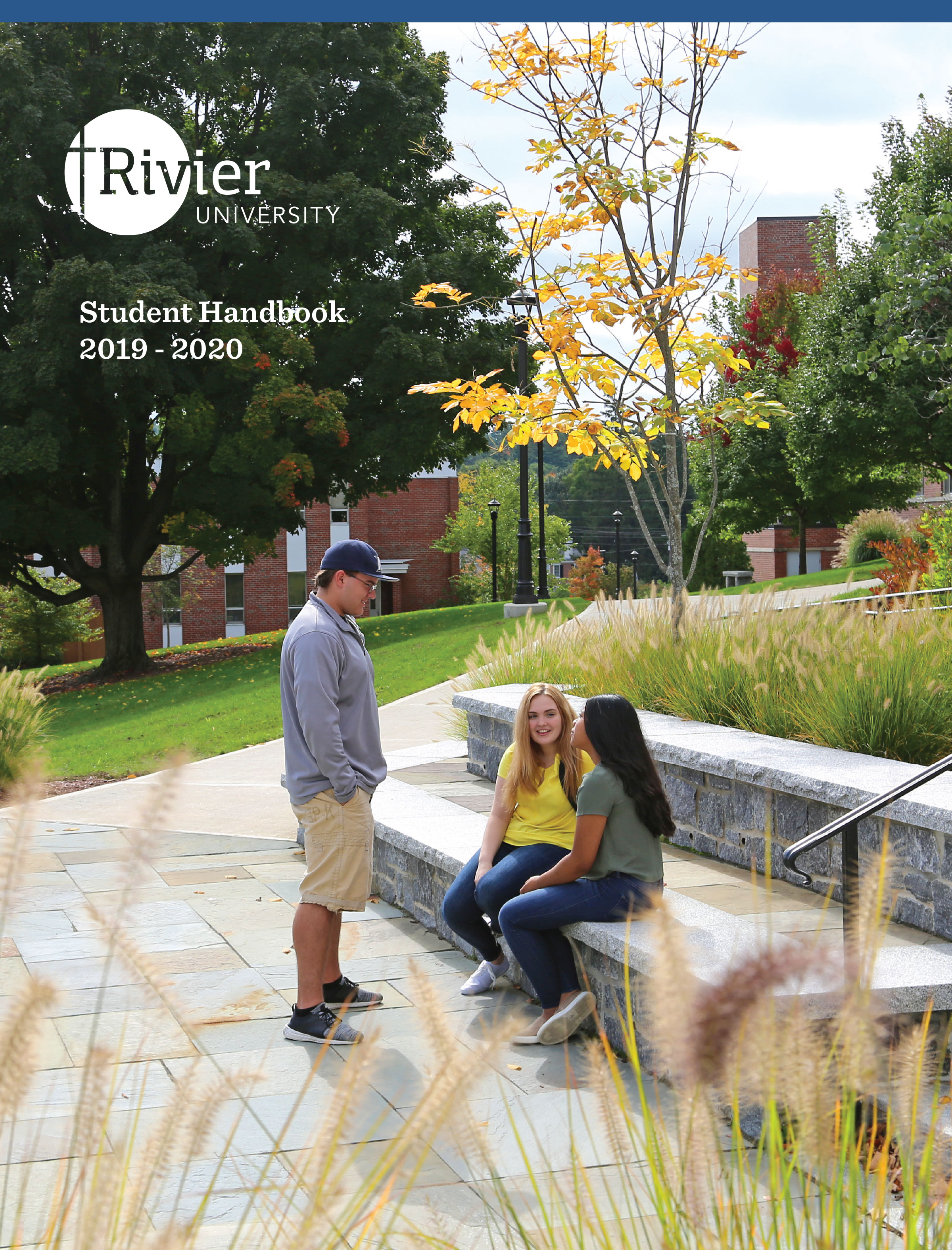 ---
Back to Top
|

Print-Friendly Page